Here are some of my cartoons which have been published in Way Out West magazine. These are scans of the originals cartoons, hand drawn with a felt tip pen. These drawings were done between 1993 - 1995. Some of them don't make any sense out of the context of how they appeared in the magazine. However the drawings are included here to show the range of drawing styles I work in.
---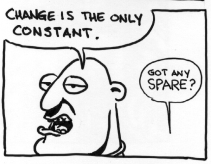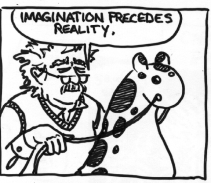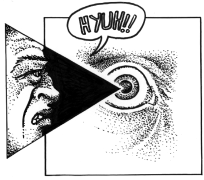 ---
Click on an image to see a larger version of it.
---
Way Out West © 1993 Martin Scherer.